Free Kids Coloring Pages For Creative Fun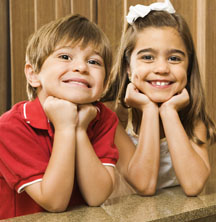 Here you will find free kids coloring pages (they are all free on the internet) with all sorts of pictures to color in. You will find tractors, cars, fairies, angels, butterflies, dogs and cats, dragons, a few dinosaurs, even abstracts where you can create your own paintings. There are lots of links here to other coloring pages.
Have a peek lower on this page and you will find plenty of other images to color in. Later we will have nursery rhyme coloring pages and, to add a bit of spice with a touch of fun, we will do an outline drawing of YOU if you email or send in a picture of yourself or your friend and we'll put it on this website.This is free also as with everything else on this site.
Perhaps you'd like to color-in mermaids, clowns, a dancer, fireman, a doll, fairies or just a plain old butterfly. There are really zillions of things to color in.
More importantly, some of these can be quite educational and some purely entertaining. Almost all coloring pages are printed using only an outline for you to add color but some of them have slight value of gray as a guideline to show the difference in form and shape. This helps and gives more dimension to the forms. These images are all printable coloring pages and it saves you buying a coloring book, right?.
More Free Kids Coloring Pages, scroll down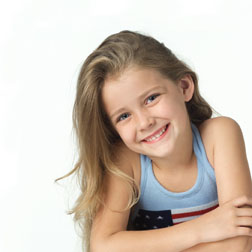 Free kids coloring pages have not been used much in education and where children do not understand their language at a young age they can communicate effectively using images and kids are passionate about expressing their feelings. It also helps them to understand basic concepts where the "mass" - that means certain areas are gray to give an idea of the form— it all helps as you will see and will give you a feel for what you are painting.
Coloring pages : to print, just click on the image which will open up a new window, then click Ctrl+P (Mac Command+p) to send it to your printer. The most popular at the moment are the Dog Coloring Pages followed by the animal coloring pages. If you have a valentine, do try the valentine pages—or, if you have a pet, try the puppy pages—they are great fun to color in.
---
---