Flower Coloring Pages From Nature's
Best Awaits Your Cool Creativeness

This is where you can show off your creativeness in expressing yourself with color and tone. Create an emotional impact with your flower coloring on your friends or even sell one or two. These are only here as guide or a starting point.

Beautiful flower coloring pages from roses, marigolds, chrysanthemums, irises, gardenias, gladioli to daffodils - and a bundle more.

We all have a love of flowers especially on wonderful days like weddings, anniversaries, birthdays and especially valentine's Day.

Why not color one of these in your creative way and give to your loved one? Make a card for a birthday or tell someone how much you love them.

Here you can choose your flower/s and be creative with your coloring-in. Print first on the inexpensive copy paper then once you know how it is going to look in your colors, print a copy out on a quality card. Every flower has its own natural design and color and they are truly all unique in their own way.

These flower coloring pages are all free for you to do as you please - just print them out and color them in. I've added a page on this site for you to draw your own flowers, it is quite easy especially if you'd like to practice a little. See the link below on how to draw flowers the easy way.

Floral Toddler Bedding You simply must take a look at our floral and garden baby bedding sets.
Scroll Down To Find Your Favorite Flower - Then Print
Some of these line drawings will have a gray color in certain areas to help you see the form of the flower.
Try and use all types of markers to find which one works best for you.
To Print Click on the image you like to color in which will then open a new window with the larger image.
Then press Ctrl+P (Mac users: Command+P) to print out a copy. Have Fun.
---
---
Jan 10, 2018
Fun Party Games For Kids To Enjoy and Have Loads of FUN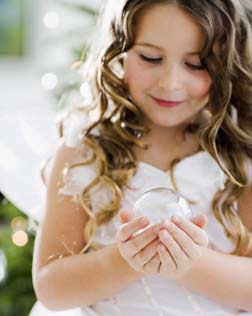 Fun Party Games with lots of ideas you can get right here and it is all free!
Continue reading "Fun Party Games For Kids To Enjoy and Have Loads of FUN"