Connect The Dots —Play and Learn as You Go!

Play and Learn with Connect the Dots for Kids
Do you want to engage in a stimulating mind exercise that combines fun with learning? If this is so, then you have come to the right place. Wouldn't it be nice to discover an awesome activity that can keep the excitement going "No stress and no worries" just plain fun? It is an extremely good way to spend some of your free time at home. If you are wondering what it is then let's get started with Connect the Dots for Kids.
Kids like you deserve activities that are not just fun but fascinating as well. Simple and interactive games like Connect-the-Dots can guarantee a time well spent not only because it is a classic game that never fails to amuse but because it has an element of surprise. With this game, you can come up with images out of nothing but dots! Connect the dots and see what image you can create flowers, cartoon characters, animals, houses and many others. The possibilities are endless.
There are a lot of interesting pictures that you can create by following basic instructions. As a kid, practice your artistic skills with this simple yet appealing activity. It is kid-friendly and wholesome exercise suitable for kids of all ages. It also combines learning with fun with an element of surprise. So go ahead and jumpstart the way towards your first connect-the-dots puzzle.
Connect the Dots for Kids is also an interesting and motivating way to learn numbers. Forget about flash cards telling how to put the numbers in order. Forget about writing numbers one by one on paper or having to recite one to someone else. It is fun and entertaining learning how to count the numbers while creating a surprise drawing. Seeing what happens from your work is indeed an accomplishment that you can brag about and be proud of.
Do this thought-provoking exercise all by yourself or with your friends for entertainment, fun, learning and to get rid of boredom altogether. Not only that, you can also do this activity during parties and sleepovers; the first one to finish and to get the image right gets the prize! How cool is that?
Remember, there are different levels of difficulty that you can explore to make the game more exciting. You can start with the simplest design first and then move up to the more complex ones.
It is a classic game which has been passed on from one generation to the next. Imagine how many kids your age have engaged in this activity. Imagine just how many artists, doctors, lawyers, and teachers—even Hollywood celebrities who had actually played connect the dots when they were still your age.
Connecting the dots promises time well-spent. With this classic all-time favorite activity, you can create wonderful memories to share with your friends and loved ones.
---
Connect The Dots—Can Get Your Imagination Runny Wild!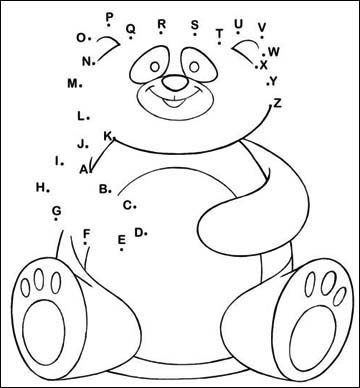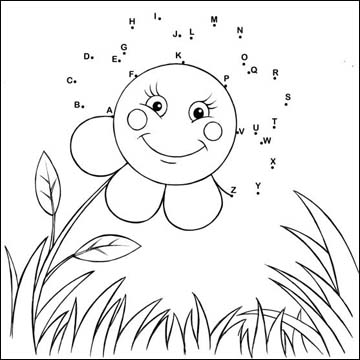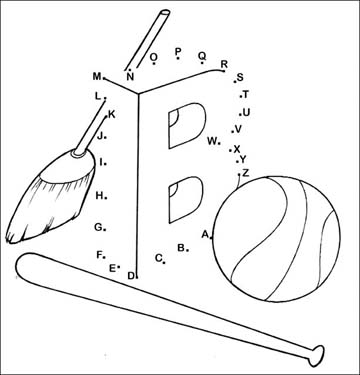 More Pictures Coming in a Few Days For Connect The Dots
A Kid-Friendly Family Site

Free Fun Newsletter
Funny cartoons are a great way to laugh and bring more happiness into your life. Laughter is contagious and so is clean humor found at



Family Fun Cartoons.
Enjoy This Site?
Then why not use the button below, to add us to your favorite bookmarking service?



Copyright © 2008-2010 All Rights Reserved Family Fun Cartoons