Flower Coloring Pictures From Mother Nature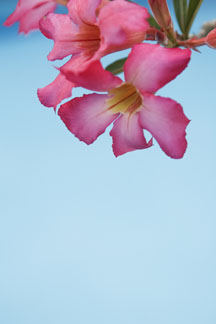 These flower coloring pictures come in all shapes, sizes and form to give you a variety to choose from. I have tried to group them into specific types but there should be enough variety for the most discerning "flower colorer"
Okay, I agree that most flowers are beautiful but you will find the ocassional one that is not so attractive. I can't think of any names right now, even my Latin is somewhat rusty. There is a funny name for a flower called Angiosperm which is a flowering plant - no kidding, look it up in Wikipedia.
Flower coloring pictures are not related to "paint by numbers" and therefore these will give you much more room for creativity. First start with an overall color scheme in your mind, how would you like to see your blossoms in red or salmon pink? Perhaps you'd like to see your flowers with lots of contrast so they stand out from the page. This means you will have to consider some really dark colors behind the flowers.
Lots of contrast will give your artwork a three-dimensional look as if it stands out from the page. Shadows underneath always give this effect and although they are not seen in these outline images, you can always add them afterwards.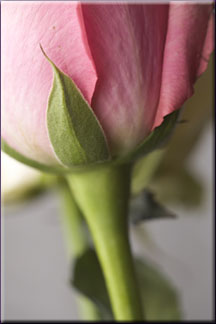 My suggestion is to color in a few flowers and get the feel for it shape and character, then look for a link here on "how to draw flowers" so you can coloring in your very own images. Now that is pure creation. And basically, flowers are very easy once you are familiar with their shapes and how petals all radiate from a central point no matter what shape the petals are.
Your flower coloring pictures can be seen with a wedding cake in the background or a bride, or you can color them in the Fauve tradition using bright garish colors which can work quite well placed in the right frame, or at a baby shower with mother and child in the background. Paint a geometric shape behind your flower to make it different as in some of the examples below.
To Print
To print any of these flower coloring pictures click on any of the images you like. This will open in a new window with the larget images then press Ctrl+P which will send it to your printer.
---
---
From Flower Coloring Pictures to Full List of Coloring Pages