Love Coloring Pages: Color Your Heart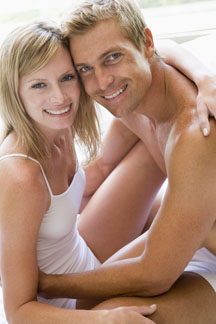 The Color of Love is in your heart
The idea and concept of specialized love coloring pages allows kids and adults alike to explore the deep fantasies within their heart and add a splash of color to it on paper, forming designs and images that are etched with love and affection in various forms.
Send colorful love anytime
There is never a wrong moment to express love for the people around you, and what better way of letting them known than by using your own colored love designs and drawings to make them understand how special they are in life. This is one opportunity that is equally enjoyed by kids and adults as a portal to open up their feelings and create new bonds.
Let your heart take over
There is a huge selection of designs, patterns and pictures when it comes to expressing love through the joy of coloring. Paper hearts for valentines are now passé, the new way of letting people know how much you love them is through such customized love coloring pages which let the inner artist within you take over to add a mix and match of colors to predesigned templates and provide the final personal touch to create a gift that makes them realize how much they mean to you.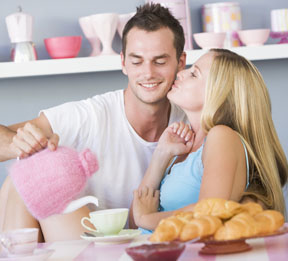 Spread love in the whackiest ways
Such coloring pages are also a great way of little kids to make new friends or let their parents and family know how special they are by custom color palettes on themed drawings and graphics. The drawings range from various designs of the heart, chocolate boxes and teddy bears to pictures of couples together and cartoon characters expressing their love in the wackiest of ways. Such a wide assortment of selections help in choosing the perfect page for each group, catering to their taste and contributing to the common feeling of love and togetherness, which is a part of everyone among us, regardless of age.
Bring out the romance and print!
There are several online web pages that offer you lots of free coloring pages on love and affection to bring out the true romantic in you. All coloring sessions can be saved or a print out of the original copy of the picture can be taken and you can take your time in decorating and coloring it with acrylic and fabric colors.
Make 'em feel special
There are also cut away designs of hearts, cherubs and love birds which can be cut according to specifications after coloring and given as small token gifts to the ones you love, making them feel all the more special. Such love coloring pages are fast becoming an internet fad, rising in popularity among all those who want to express their creativity through a self painted work of art.
Passion from the heart
The availability of such pages is a great help to all the romantics who want to paint the world with the color of love and even to the broken hearted who can use the designs to color in their own feelings and desires through them. Regardless of any special day or event, you can always express your love for the special ones around you in the most creative way with the help of love coloring pages, and a passion from the heart.
Love Coloring Pages: Click on image to send to your printer