Vampire Drawings and Vampire Art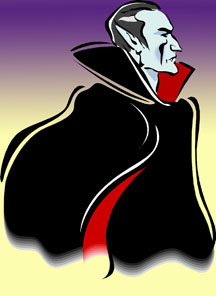 Here are a few vampire drawings I have culled from my sketch books. Please feel free to copy any of them especially if you want to color them in and make some lovely paintings. I've make them copyright free (for this page) so be creative and print them, then add your favorite colors.
Vampires are not really mythological and are often classified as being undead or not-dead. If that is the case why do we all get so scared when watching a Dracula movie? I know I get the shakes when the tension builds up in the movie and you don't know when Dracula or his buddies are going to feast on a poor victim. You won't get scared in these Vampire Art Drawings.
People are superstitious of vampires needlessly. My personal belief is that they are real or in an ethereal "undead" state and can re-appear visually if the environment is semi-dark. Too much light is a no-no for them because they will appear to be only partially visible. Take a look at some of these Vampire Drawings below and you will see them in their ethereal state.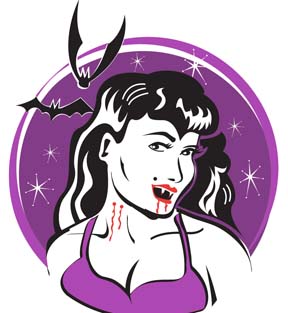 Nothing seems to scare these dudes, not garlic cloves, crucifix, holy water or even the morning sunlight peeping through the dust-ridden blinds. Sure, they don't like these things but it doesn't put them off especially if they can smell blood.
If you are a vampire addict you will know these creatures take on all forms and shapes, some of them take on human forms with added body parts, horns, scaly skins, hairy like the werewolf, or just a plain alien that could look like you or me. A few of them have fangs especially the Dracula-type vampires.
I personally do not like the Dracula types even though some of them can be quite beautiful to entice you into their basement for you to expose your arteries. Hey, we've all got to have a good feed sometime, right?
Do have a bash at these vampire drawings and go wild with your imagination. Draw them from the truly beautiful to the downright ugly and evil showing fangs with dripping blood, long bloodstained nails, a pale face and sunken eyes that can see right through you!
Bookmark this page or click on the RSS Feed as lots more creepy Vampire Drawings will be added soon. Stay Tuned!
Some Scary Vampires and other Gothic Kreepies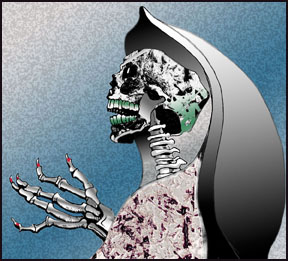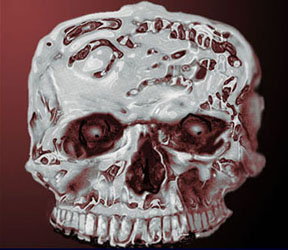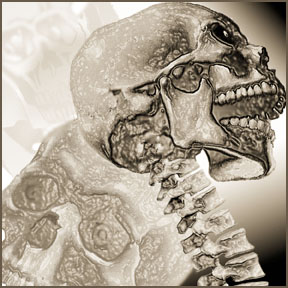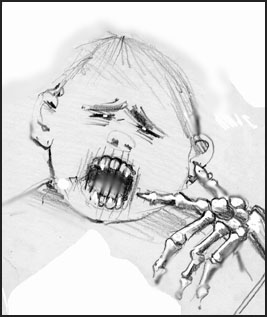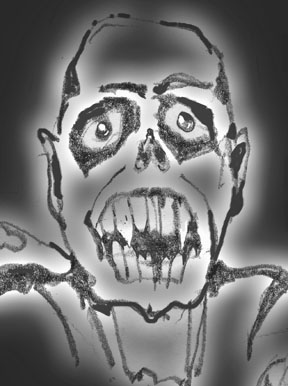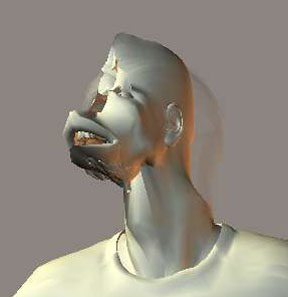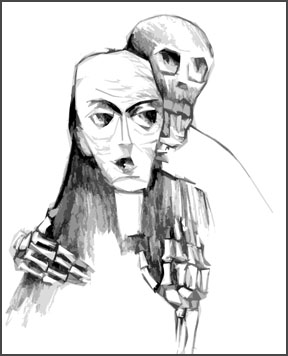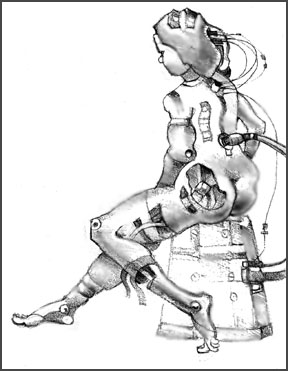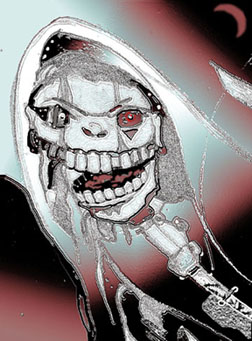 For funny stuff check here.
Funny Family Cartoons are a great way to add laughter and bring more happiness into your life. Laughter is contagious and so is the clean humor found at Family Fun Cartoons.




Copyright © 2008-2010 All Rights Reserved Family Fun Cartoons