Flowers Coloring Pages For Your Delicate Touch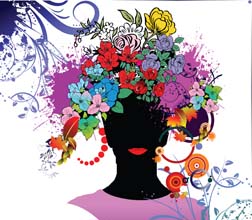 The Most Popular Coloring-in Pages
Flowers coloring pages are probably one of the most popular of all coloring pages.You will see a variety of flowers to color in here especially roses, chrysanthemums, dahlias, asters and sunflowers.
Loose or Sketchy?
Coloring in is really an art form and the outlines are there only for a rough guide. I've tried to keep my flower drawings here loose and sketchy and some of them quite 'tight' as you see in photorealism.
Not Too Dark or Light
When coloring in try and put all the medium value colors first—that means not too dark and not too light. Then add the darker colors going to the darkest. You only add the lightest colors first and the highlight (white) last. This is the best way of judging your values.
Beautiful or Ugly?
Some flowers can be ugly but most people will consider all flowers to be beautiful. There is an annual tulip flower show in The Hague, Holland and I've seen and taken pictures of absolutely black tulips which looked surreal, almost as if they did not come from Planet Earth.
Put High Contrast in your flowers coloring pages to Give Depth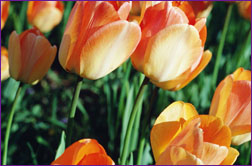 Give your blossoms bright colors and make them glow by using high contrast with light and dark "Values". It is best (usually) to put your dark colors in the background or behind the flowers; this gives depth to your painting.

Keep it Bright
Opaque paints are probably better to use than crayons because you can always paint light over dark but not with crayons because it tends to get muddy and dull. If you are using crayons start off with your lighter colors then go towards your darker values.

Using Watercolor Paper for Best Effect
If your printer can handle a lightweight watercolor paper (100-120 grms) then please try using water colors, they are a lot of fun and it is one of the best ways to paint flowers. You can then get all the subtlety of color and value in your flowers that are not easy to obtain with crayons or opaque (poster) paints.

Hard Graphic or Soft?
Of course your flowers coloring pages do not have to have "outlines" and if you color in to the outline it takes on a slightly graphic look. If you want your flowers to look as natural as possible then set your printer to draft mode which gives the outlines a softer edge thereby disguising a hard-edged outline.

To Print
Click on the image you like and a new window will open with a larger image to print. Then either right click or press Ctrl+P (Command+P for a Mac) to send the image to your printer. Have loads of fun coloring in!
---
Jan 10, 2018
Fun Party Games For Kids To Enjoy and Have Loads of FUN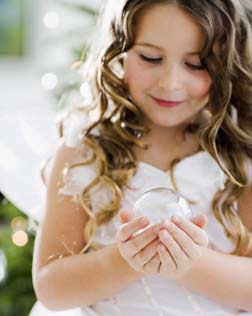 Fun Party Games with lots of ideas you can get right here and it is all free!
Continue reading "Fun Party Games For Kids To Enjoy and Have Loads of FUN"