Free Printables Offer Fantastic Resources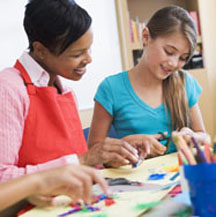 The web now offers fantastic resources,
in the form of free printables, for moms who are tired of lugging along their little ones to stores searching for the perfect activity. One of the most popular kids activities is coloring pages, you can print them up right here on this website, no need to purchase coloring books!
Many moms would love to spend every single minute of their day with their children. But trying to entertain children and keep them busy can be a job in itself. Moms don't have that extra time to go out and shop, and try find new, and fun, arts and crafts that might last them one hour. Moms these days are taking charge and are taking advantage of what the web has to offer.
Sites that offer printables is a thing of the future and many moms are finding that these sites offer great resources and fulfill their needs. They are ecstatic that they no longer need to leave the house with their children in tow and go out to find an activity. This is no longer necessary.
With new, and continuously updated, resources offered on sites like Free Printables, you can now take that time and spend it with your children. Almost everyone now has a printer at home, and printing items from a Printable is free of charge. The only thing you need is paper, and in return, your kids are kept busy for hours.
Free Print-ables has tons of stuff, you can download items, and entertain your children with printable games, printable activities (like paper doll clothing and cool door knob hangers), printable coloring pages, printable crafts, and many more cool items. The items can be printed or even saved for future use, new resources are added daily. There is also a useful section offering printing tips and instructions for that perfect printout.




More Free Printables Here Free Coloring Pages Especially Prepared For You!
---
Full Blog Posts Here About Family Fun
Jan 10, 2018
Fun Party Games For Kids To Enjoy and Have Loads of FUN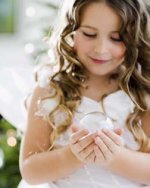 Fun Party Games with lots of ideas you can get right here and it is all free!
Continue reading "Fun Party Games For Kids To Enjoy and Have Loads of FUN"

Enjoy This Site?
Then why not use the button below, to add us to your favorite bookmarking service?



Copyright © 2008-2010 All Rights Reserved Family Fun Cartoons